Would you like to bring digital and technical know-how to your supervisory board?
Whether one or the other expert from this network fits into your committee?
We can support you technically and professionally.
Analogous to the success triangle, this is only 15%.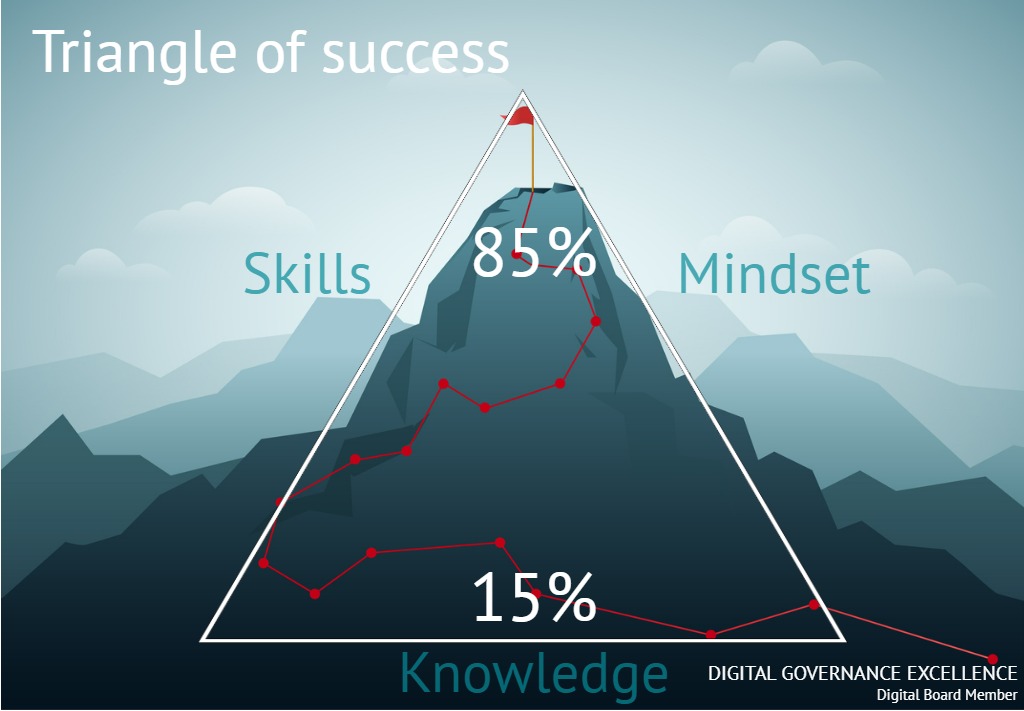 For the remaining 85%, we recommend a personnel consultant who has been specially professionalized for supervisory boards.
As an expert on this we can Recommend Dr. Josef Fritz.
With his "Forum Supervisory Board" series of events, he regularly inspires supervisory board members with the Board Search network in front of full houses.
The events are a delight for all the senses, with excellent lectures, musical performances, culinary delights and plenty of room to get to know experts.
Foto Copyright (Seitenbild Dr. Josef Fritz/ Michael Weilguny): Christina.Maria.Stowasser. CHRISMASTO Photography