The platform for digital and technical supervisory board members!
Most supervisory board members are business economists or lawyers. There are few trained supervisory boards in the area of digitization and technology, and as a result, supervisory boards with experts in this area are the minority. Advisory boards with experts in this area are the minority. This among many other things, is one reason, why digitization in Europe, especially in the "old economy", is progressing slowly. Most digital experts, on the other hand, lack the necessary legal and economic knowledge for sound supervisory board work.
Studies have shown that companies with greater diversity on their management board and supervisory board achieve better results . The modern supervisory board has diversity in the areas of age, gender, internationality, origin and expertise (business administration, law, recruiting, digitization, marketing, sales, purchasing)
We dedicate this platform to the Digital and Technical Supervisory Board Member.
We would like to bring digital and technical know-how to the supervisory board. We believe that in the age of digitization, these skills are just as important on the supervisory board as knowledge of business administration and commercial law. To this end, we are building a network of expert in the form of a database. A pool of people who have expertise in the digital/technical and supervisory/legal areas and thus fulfill all the criteria that are essential for committee work.
This network is available to people and companies who are looking for experts for digital supervisory board positions or who want to build up know-how in this area in order to network with such experts. Furthermore . it also acts as an alumni club for people with supervisory board training who work in technical and digitization professions.
This network of experts offers users:
.) Expert pool
.) Knowledge transfer and exchange of experience
.) Network
.) Mentoring-Programm
.) Lobbying for the digital supervisory board
The goal of the expert structure is:
50% women – 50% men | 50% active (supervisory board members) – 50% aspirants
(each +-10%)
We are a international team of active or future digital/technical supervisory board members.
Active (supervisory board members/ board members/ managing directors)
Individuals who already hold a supervisory or advisory board mandate or are a member of the management or executive board of a company with a supervisory board and therefore have practical experience of working together on a supervisory board.
Candidates (future supervisory board members)
People who aspire to a digital/technical supervisory or advisory board mandate. Candidates must have completed supervisory or advisory board mandate training or have registered for supervisory or advisory board mandate training (DUK, WU, EA, Incite or comparable).
All experts have either a technical education (IT / mechanical engineering / physics / etc..) or over 10 years of professional experience in the technical field. (References)
The Experts: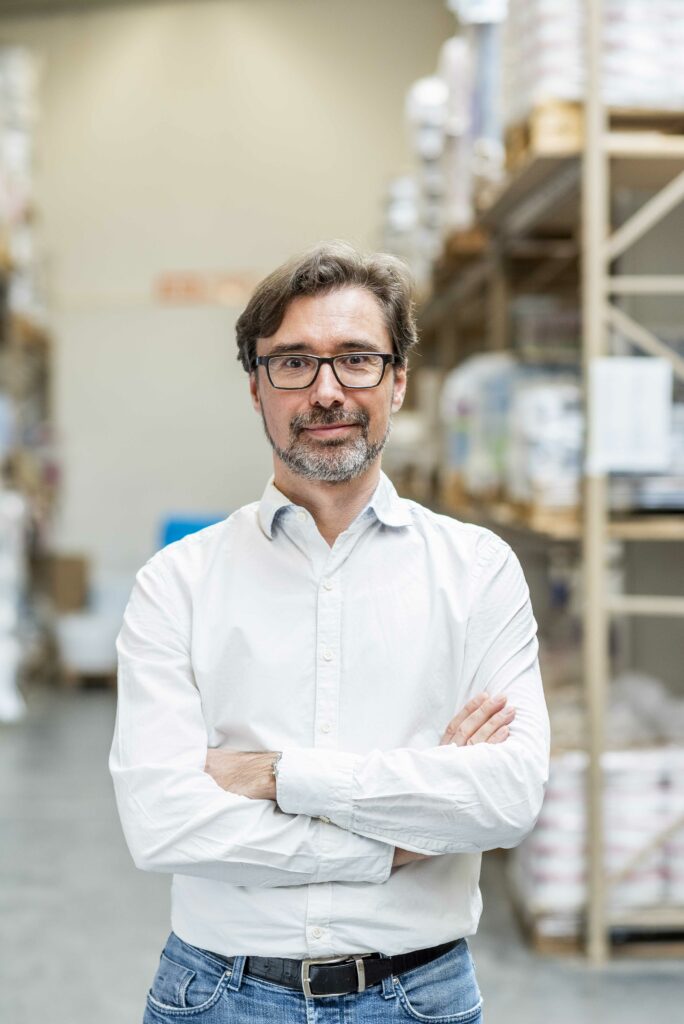 A lecture by theologian and logotherapist Christoph Schlickabout SELF-DETERMINED or FOREIGN-DETERMINED, about the world of crises, their turbulence, upheavals and "emptying of meaning".At the age of 19 he decided, from one day to the next, to join the Seckau Abbey as a Benedictine monk for 24 years. Inspired by the neurologist and psychiatrist Viktor Frankl, …
Kick-off for the "Digital Governance Excellence" network! We start our first blog post with an interview in the current magazine "Aufsichtsrat Aktuell".Two digital natives in conversation about governance, taxonomy, visionaries & visionaries and the nerds-in-pinstripes cliché.Jacqueline Erhart and Michael Weilguny, together in an interview in the current "Aufsichtsrat Aktuell" magazine. Buy the entire magazine athttps://www.lindeverlag.at/zeitschrift/aufsichtsrat-aktuell-7?page_id=737