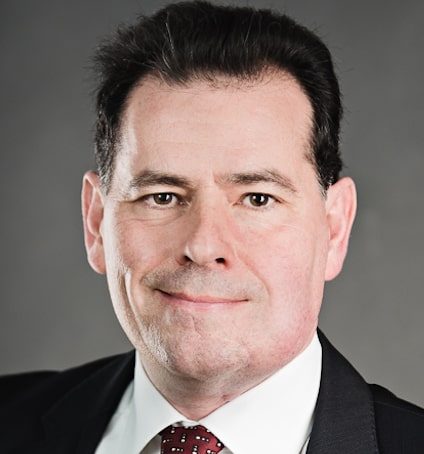 Supervisory board: currently none
SB Education: Incite:  Certified Supervisory Expert ( CSE) ,
Aufsichtsrat in Holcim Konzerngesellschaften
Profession:  Business Consulting
Industry:  Consulting Industry
Technical Education: Mechanical engineering, aviation technology, renewable energy
Country:  Austria
Many years of corporate and management experience
Strategy development in construction materials and recycling industry
Development of business models and cooperation in the context of new technologies
Financial and strategic expertise in the construction materials industry and energy technology
My contribution to the supervisory board: (Keywords)
Innovation experience, technological competence, construction industry, clean tech, renewable energy – photovoltaics, waste to energy, industrial heat, circular economy, project development, business development,
My contribution to the supervisory board:
Demanding and promoting the company's competitiveness with a focus on ESG (environment, social, governance) relevant topics. Supporting a culture of innovation and learning to attract and retain the right people. Contributing my own experience and specialists from my network were technically and environmentally relevant. To be able to implement topics efficiently and relevant to success.