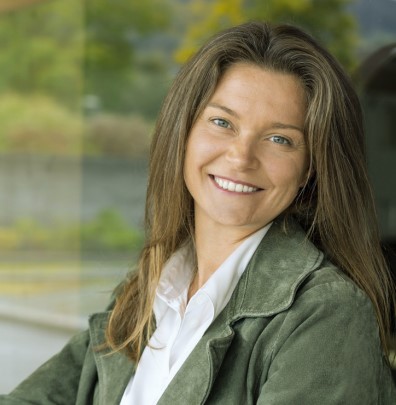 Supervisory board: former PLPSmartenergy AG >> ReEnCo AG
SB Education: praxis
Profession: Senior Management Consultant; Boardmember GL Darev Engineering AG
Inustry: Management Consulting
Technical Education: MAS in Energy Industry (renewable energy)
Country: Swiss
"Can't do it, doesn't exist!"
"Live and let live!"
"Your vision is our mission!"
My contribution to the supervisory board: (Keywords)
Energy management, renewable energy, digital business, digital transformation, safety & security, South Africa,
My contribution to the supervisory board:
As a company, you can only be successful if you can build and maintain a healthy team, which implies caring (empathetically) about your team and their needs, while at the same time never losing sight of the customer focus. Not always easy, but possible if you put your heart into it and are passionate about the topic.
As a member of the supervisory board, I underline the motto "Live and let live!", because it has not only proven itself in numerous business situations, but also enables really efficient work at eye level with employees, suppliers and business partners, in which excellent results can be achieved and everyone can use their strengths can play!