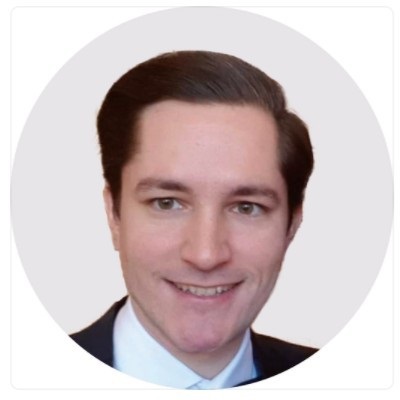 Supervisory board: zt archiv GmbH
SB Education: IFAM
Profession: CEO
Inustry: IT/ real estate
Technical Education: HTL for computer science/electronics
Country: Austria
Lawyer with a technical background and financial understanding.
Networker who knows his resources and likes to share them.
Adequate use of resources determines success.
My contribution to the supervisory board: (Keywords)
Lawyer, IT engineer, stock exchange trader course, supervisory board certificate (IFAM), money laundering compliance expert, insurance agent, public affairs, networker, regulatory compliance specialist, group management, entity management
My contribution to the supervisory board:
Parallel to my law studies, I was able to work as a software developer and gain experience as an insurance agent. After working as a legal advisor to an IT management consultant, I was able to complete a stock exchange trading course and gain experience in the FinTech industry, where I was responsible for the outsourcing management of regulated subsidiaries and the development of group management, as well as completing supervisory board training. As the managing director of an IT service company, I can now promote the expansion of our services.