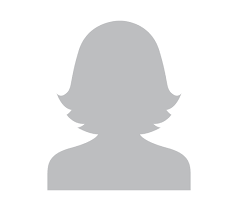 Board of Directors: 1984 GmbH.
Occupation: superheroine
Industry: world peace
Country: United States
Wonder Woman is one of DC Comics' oldest superheroes (and first female superhero). She was created by William Moulton Marston and first appeared in 1941 in All Star Comics #8; the issue was published on October 21, 1941 (cover date December/January 1941/1942). In German-language comic editions, she was temporarily called Wundergirl.