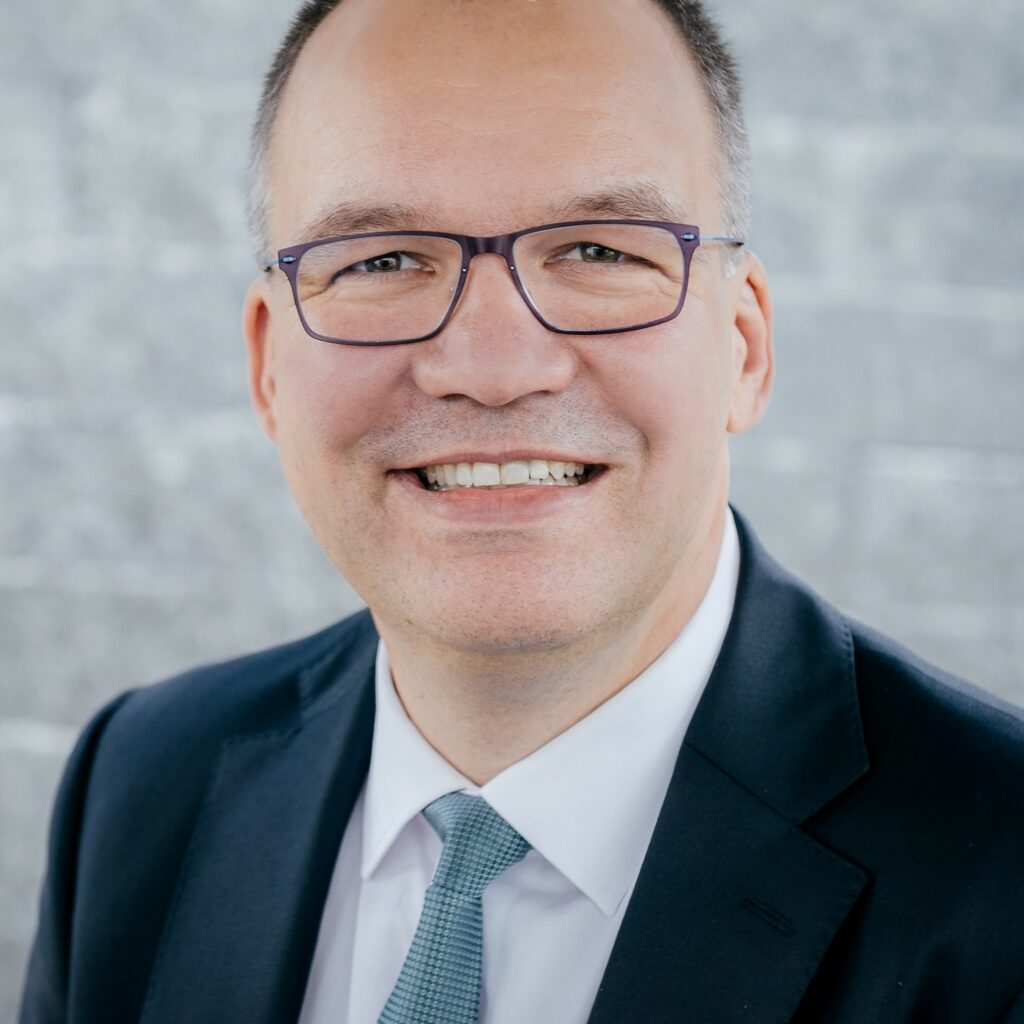 Supervisory board: enerlog AG
SB Education: Governance Academy, Certified Supervisory Board of the Deutsche Börse, Certified Advisory Board of the Augsburg Business School
Profession: Digital Executive Advisor, Executive Interim Manager CDO/CIO
Inustry: Automotive, aerospace and defense, construction, chemistry, mechanical engineering, steel, manufacturing and processing industry, furniture industry, tools, paper and printing, MRO, trade, wholesale, logistics
Technical Education: University of Passau – economics, sociology, political science and IT training
Country: Germany
As a digitalization and transformation expert, I close the gap between business and IT
With digitalization and optimization, we increase sales, EBIT and customer loyalty
Digital business models and digital services for physical products are essential to remain successful in the long term
My contribution to the supervisory board: (Keywords)
Digital strategy Digital transformation Digital business models Digital products Digital services Digital and automated processes Innovation Change Operational Excellence Agile and high-performance organizations AI SAP Cyber Security
My contribution to the supervisory board:
On the supervisory board I can combine business expertise with the digital and IT perspective. This allows innovative new business models to be developed, evaluated and improved together.
In addition to digital business models and services, the core includes optimized processes, scalable and agile and service-oriented organizations. I work on the strategy but also on the implementation and sustainable change together with shareholders, the supervisory board, the management board, managers, employees and customers.